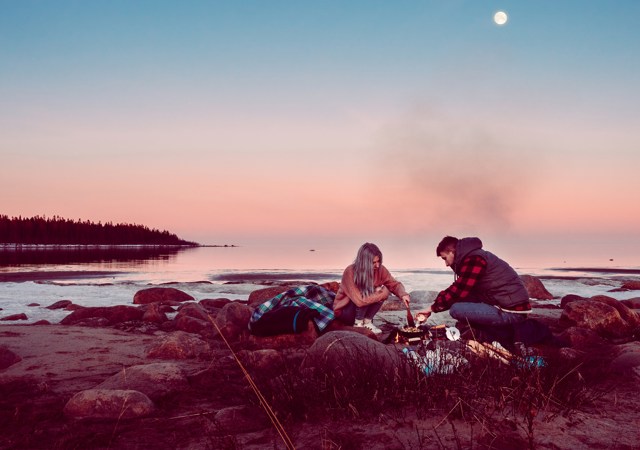 Nature experiences to remember
THINGS TO EXPERIENCE AROUND SKELLEFTEÅ
Do you want to explore the nature of Swedish Lapland? Skellefteå is a great place to start! Experience the archipelago along the 
400 km of coastline, or the deep wild forests. Enjoy our 1500 lakes and go on an adventure in the rough terrains here in the north of Swden. 
I guess you can tell that there truly is a lot of nature experiences to be had in and around Skellefteå. If you're a nature addict looking for activities to do in Swedish Lapland, then Skellefteå is the place for you. Enjoy!
Your search returned no results...