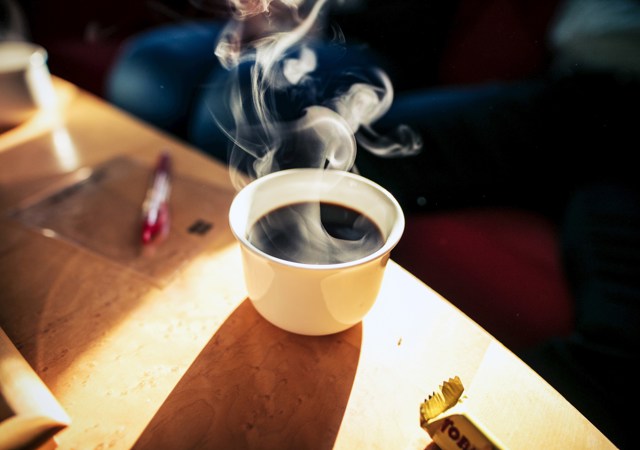 Coffee places in Skellefteå
One could say that coffee is a social institution in Sweden. Sharing a cup of coffee with someone often feels easy. Unconditional. You know, we're having coffee with an old friend or a new acquaintance. We form social ties for the joy of it but also establish long-term, strategic business contacts.
Your search returned no results...