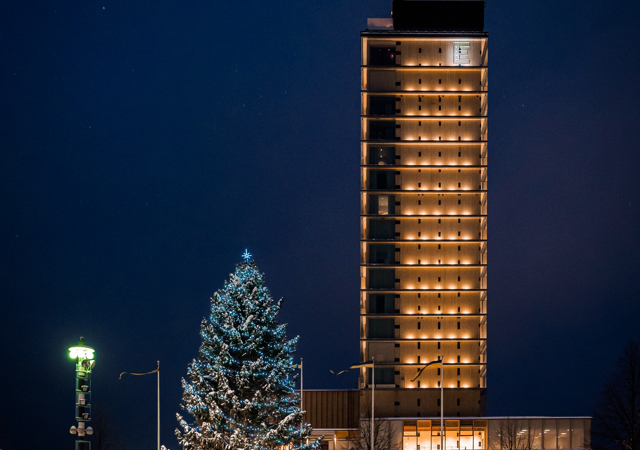 New Year's weekend
New Year's weekend! Of course we want glitter, glamour and good food, but also relaxation and activity.
Here we serve some samples of the range of festive New Year's menus that Skellefteå's restaurants offer
. We balance the good life with activities that give energy boost and the opportunity to spend time with family and friends. Enjoy!