7 unique shops in the city
We're curious and want to feel more. Not just the products but also a connection to them. When it comes to shopping, 
we choose more and more with our hearts and appreciate when there is a lovely story behind the jeans, backpack or teacups - welcome to Skellefteå.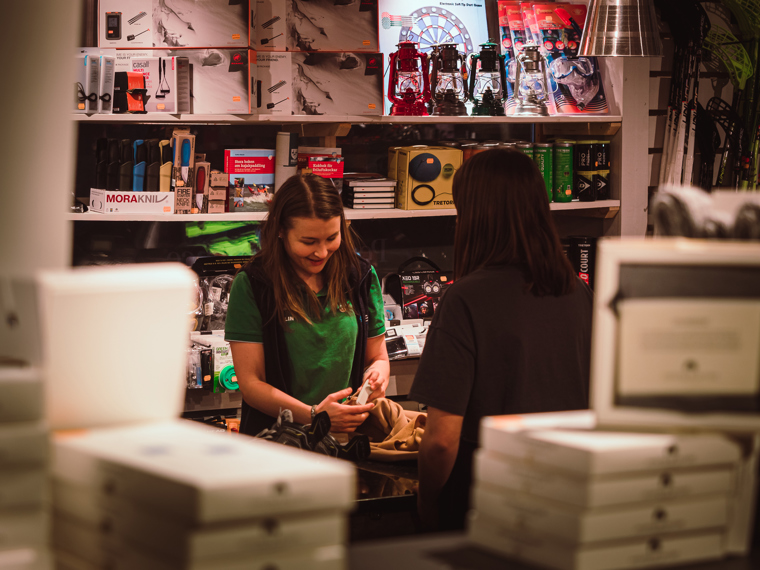 Sport City
The sport article store that strives for quality, with a personal selection from leading brands. Sport City is the store with a high level of knowledge and good service with an eye for the individual's outdoor needs. Sport City is located at Nygatan 49.
---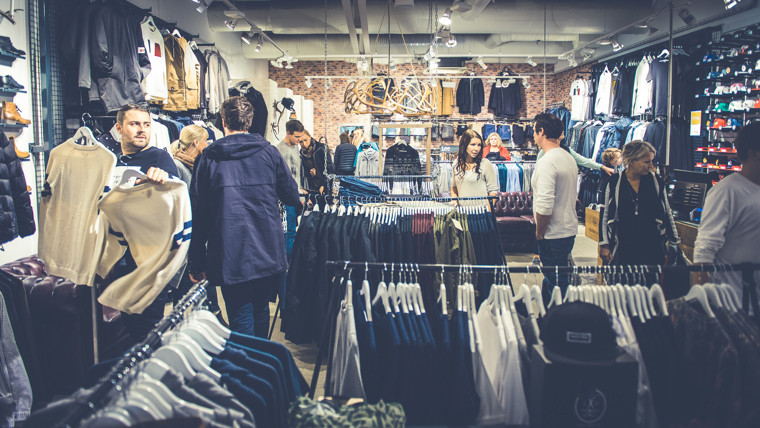 Local Store
A clothing store with a local touch - both online and in-store. Local designs on t-shirts and hoodies are paired with selected jeans, suits and accessories. Nice sofas to hang out while the store staff tell you about their selection, give fashion tips or tell you about the latest Local Store party that is specifically arranged for their customers. Local Store can be found inside the Citykompaniet shopping centre. Local Store was named the Fashion Store of the Year in Sweden in 2019.
---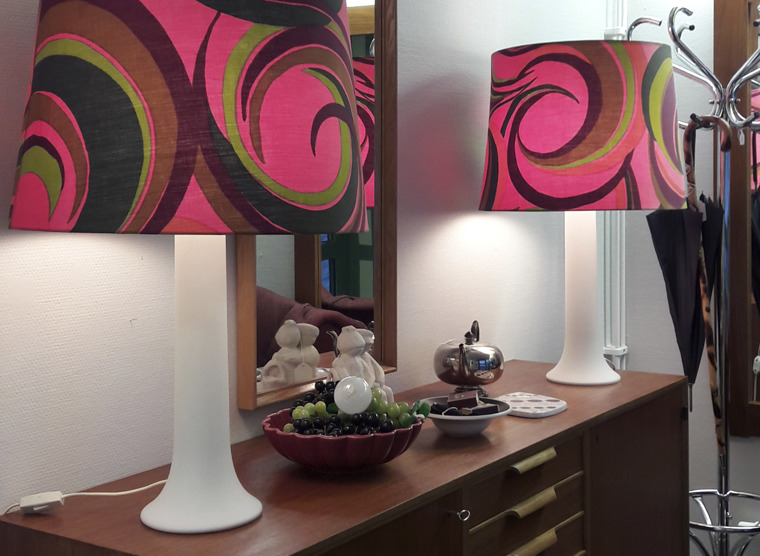 Anteak
Just as the name suggests, it is about antique and teak in a fine symbiosis. Anteak stands out among second hand stores. Here the selection has been made with gentle hand and you will find a nice assortment whether you like antique or retro. Yvonne guides you between eras and helps you match the new with the old. You can find Anteak on Erikslid, Annastigen 6 (next to Coop)
---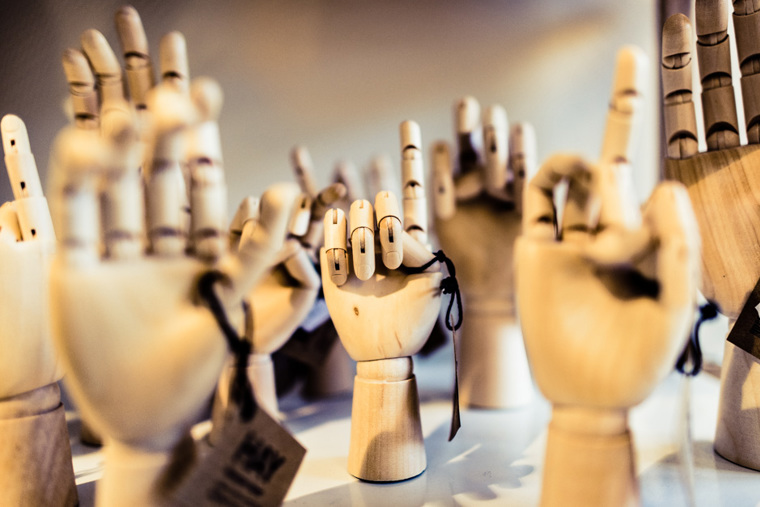 Spets & Ting
An interior design boutique situated in one of the older blocks of Skellefteå. This is the place for beautiful and decorative interior design. Curtains, interior details, decorations and presents from well known designers and brands.
---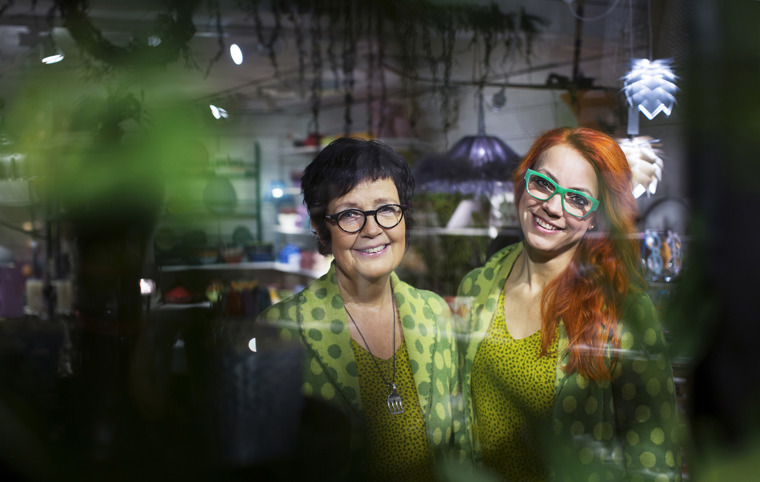 Ingmar inredning
You will find interior design items characterised by exuberant creativity and unusual attention to detail. New, old and custom made in all its colours and shapes. In addition to interior decoration, there is also a colourful department with clothes - where retro-inspired dresses in particular have become many people's favourite. You can find Ingmar Inredning on Nygatan 55, east along the pedestrian street.
---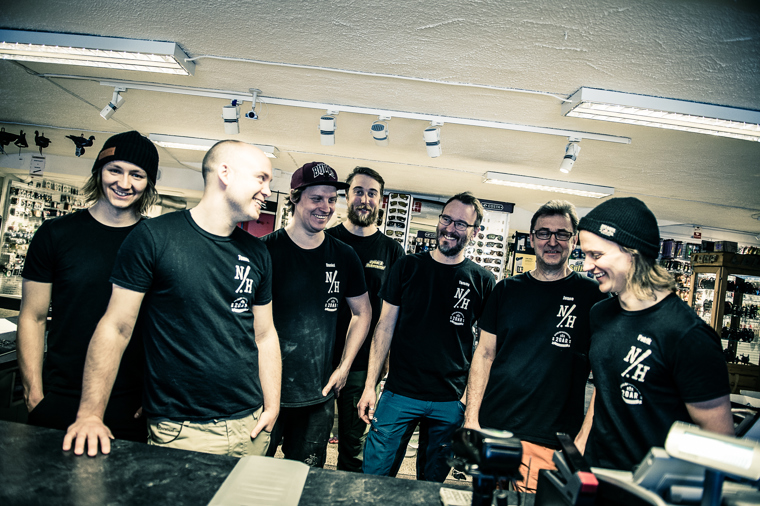 Cykel & Fiskecenter
An adventure shop where you will both get tips on nice hiking trails and which boots to choose. They know all about bikes and if you have an interest in fishing they organise for both product trials and courses. The staff has a genuine interest in nature and if you do not want to buy a bike or fishing equipment then it's possible to rent. Very appreciated. Cykel & Fiskecenter can be found on Södra Järnvägsgatan 47.
http://www.cykelochfiskecenter.se
---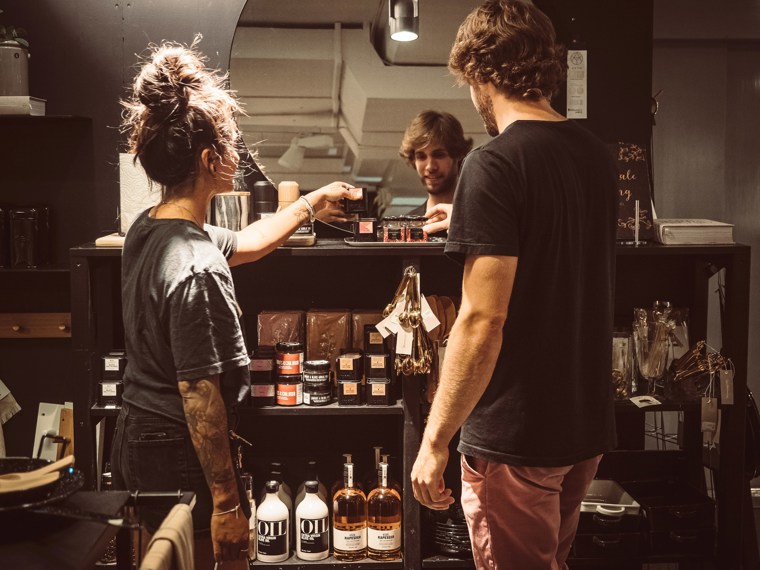 Monostore
A cozy interior design shop with a focus on sustainable Nordic design of high quality. Here you will also find locally produced works of art and prints. You will get personalised advice and a big whiff of inspiration to create a home that is right for you! Monostore is located right next to Åhlens, a flight of stairs down.
---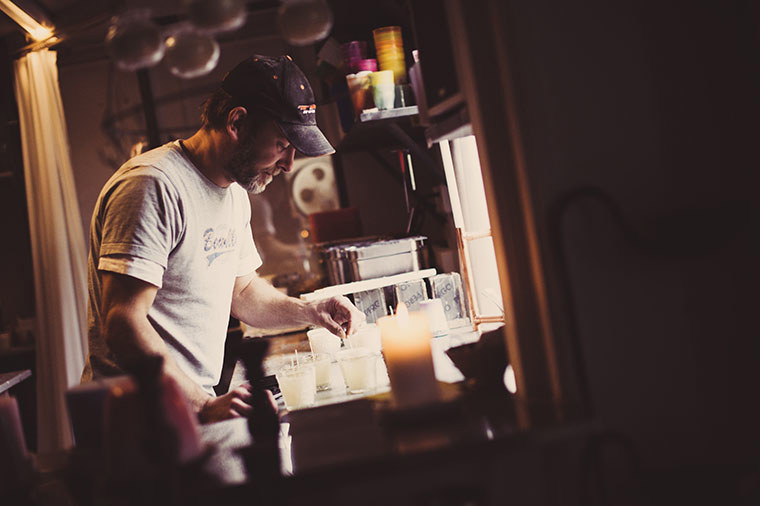 Lowima
Handmade and environmental friendly stearin candles are produced in Lowima; the biggest candle factory in the north of Sweden. They are made with 100% stearin or soy wax. Their main focus is to create healthy candles without them releasing unnecessary chemicals while burning. The factory and shop is located in an old concrete factory blasted into the rock of a local mountain. They are truly a light in the darkness.