Jörn Experience Hotel – A new hub in the countryside
Just over 100 years ago, the first hotel was built in what would later become Jörn, 50 km northwest of Skellefteå. The hotel was the second building, next to the train station that was built in this future village in connection with the main line being drawn through upper Norrland.
This first hotel was then dependent on SJ's passengers who were looking for accommodations when the trains were stationary at night. Sure, it was possible to stay in the trains overnight, but most people preferred to stay in the hotel for a proper night's sleep. When SJ then, during the early 20th century, converted several of its compartments into sleeping compartments and the trains began to run even at night, Jörn's first hotel eventually became redundant. An era was over.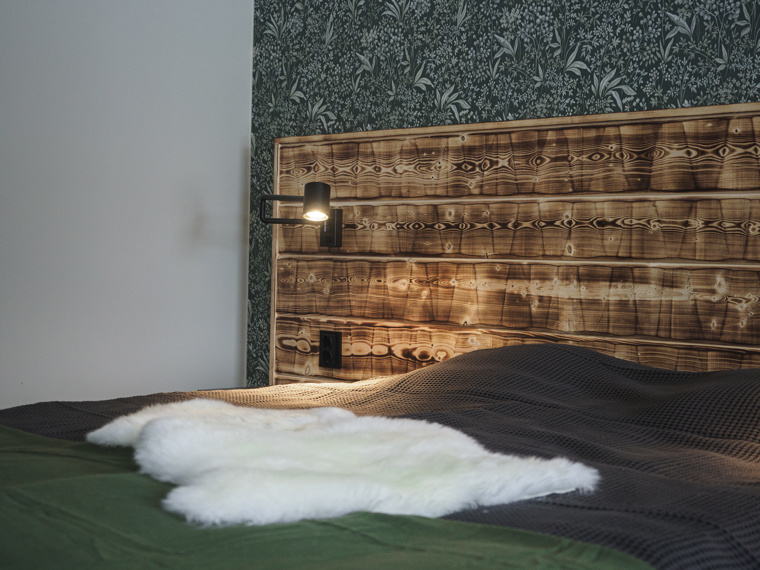 Now history repeats itself, and a new hotel is built in Jörn for the first time in a century, and there's new faith in the future of the town. The demand does not come from passing train passengers heading north this time, but from the national and international hospitality industry. There are magnificent nature experiences to be had around Jörn and the nearby villages: fine fishing waters, large forests and plenty of snow in the winters. There're also several activity companies and entrepreneurs who make these experiences easily accessible to hotel visitors.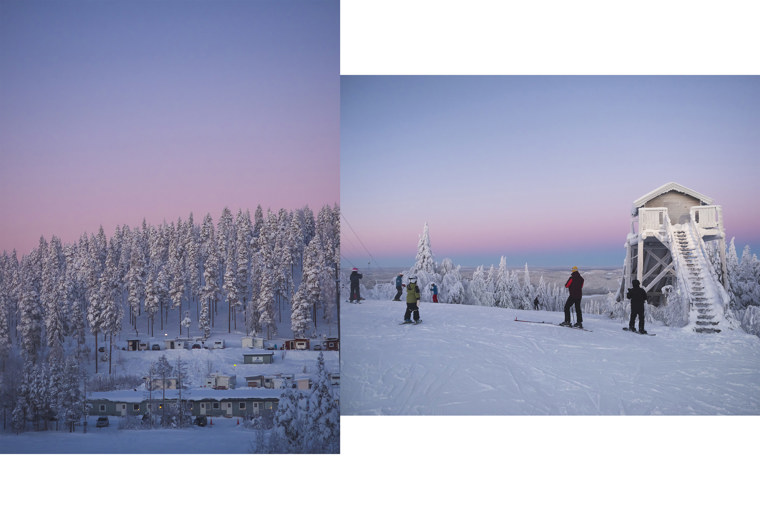 - This will be a hotel for the adventurous family as well as for companies, party and event organizers and for international groups, says the owner Daniel Petersson when I meet him outside the hotel entrance. It's evening and torches light up the hallway between the parking lot and the entrance.
- There are opportunities for showshoeing with a guide in close proximity to the hotel, as well as riding electric scooters, cross-country skiing in nice tracks or ride a quad bike on the ice rink, he continues as we walk between the torches on the way into the hotel lounge.
Jörn Experience Hotel is the name of the new hotel, which is not really completely new. The hotel rooms themselves and the house's frame, made of northern wood raw material, were built as modules in Piteå a couple of years ago. It's been in Uppsala before it was dismantled and rebuilt again in the middle of Jörn. Large-scale recycling in other words, but with a new lounge in the middle of the hotel, new facade, new finishes and furniture and balconies along the body of the house. The hotel has 60 rooms of varying sizes, two of which are nice suites with their own sauna.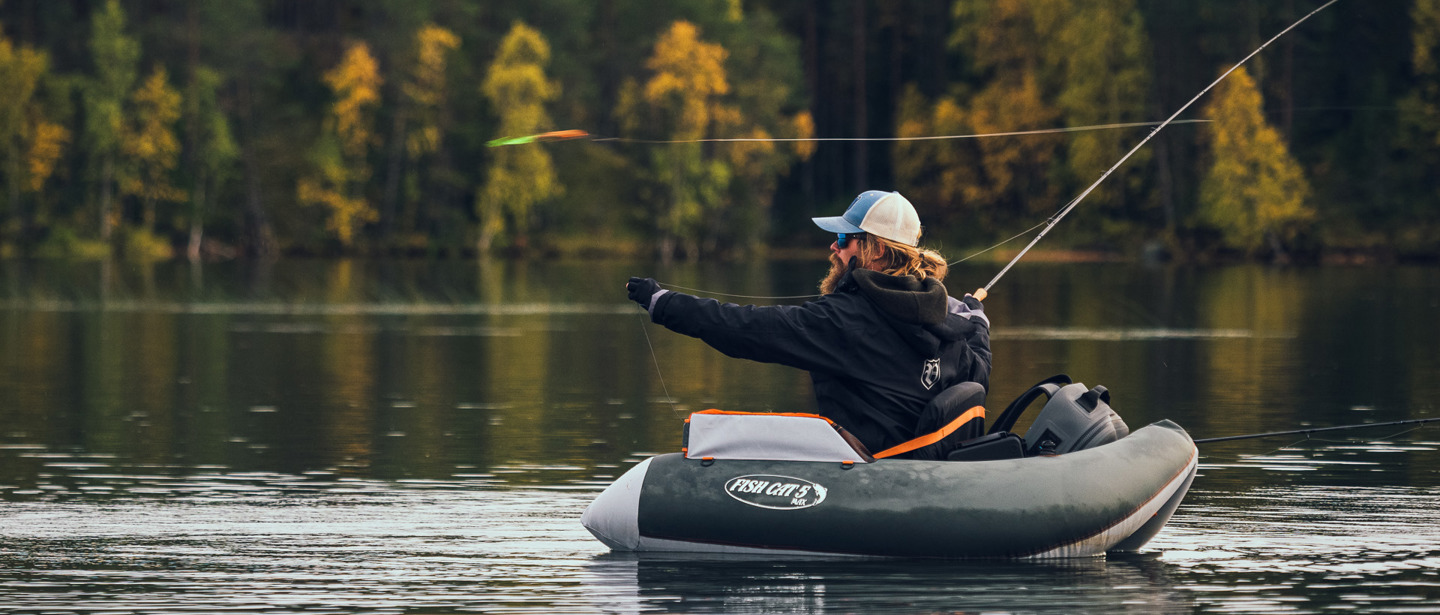 - We also acquired a large, former municipal building, right next to the hotel which was previously a commercial kitchen and we've now completely renovated it, says Daniel and points out the window in one of the suites. That's where the hotel restaurant and the hotel lobby itself are now, he explains.
- We've installed a large smoker in the middle of the restaurant where we can smoke food right in front of the guests, and we'll have an open campfire inside the room, says Daniel. Fire is an important part of our DNA. Fire has always been central even in Svansele. Shall we go there and take a look? By the way, there are two bowling alleys there as well.
Daniel also runs Svansele Vildmarkscenter and the Storklinta ski resort, both of which are a 15-minute drive from Jörn. Storklinta is known for its good snow conditions both at the beginning and at the end of the ski season, and plans are now being made for a moose park. All in all, within these three locations, there is a large range of activities and guided experiences to choose from.
Dog sledding, Wilderness camp and moose safari
In the small village of Svansele, located a couple of miles from Jörn, by the Skellefte river, there has been a popular wilderness exhibition and a camp for several decades. The idea is that these experiences can be packaged together with accommodation at Jörn Experience Hotel. During the winter, snowmobile rides and moose safaris are popular activities in Svansele, and in the wilderness camp you can sleep on reindeer skins in a classic old hut and sauna, and soak in the hot tub under a starry sky, or at best, colorful northern lights.
- For companies that want to package a couple of conference days, a combination of experiences and conference in Svansele, together with the accommodation, light activities and good food here at Jörn Experience Hotel is perfect, says Daniel as he guides me through the hotel's brand new restaurant. He shows me the smoker, several meters long, which looks like a big black steam locomotive. Really impressive! We end with a cup of coffee by the campfire that crackles cozily a bit into the room.
Electric scooters for a quieter and more durable experience
Svansele ordered the first Swedish fleet with electric scooters a couple of years ago, but it was delayed by one season due to the pandemic.
- But they will soon be delivered, which makes it possible for both Svanseles and the hotel's guests to experience nature in a new way, says Daniel.
- Namely on a quiet electric snowmobile, on nice snowmobile trails among moose and game, on the way to the wilderness camp or a nearby lake for fishing.
For a countryside full of life
What Daniel and his colleagues build and run in Jörn, and the surrounding villages is something that not only provides opportunities for new experiences for its visitors, but also something that contributes to a vibrant countryside. It provides jobs, creates occupancy and contributes to a belief in the future. So hats off to you Daniel, and everyone else who dares to invest in the countryside and believes in a future in the hospitality industry.