Local farm shops
If you've ever eaten a sun-ripened tomato straight from the plant, or grilled a well-seasoned piece of meat in the summer, you know how amazingly good it is with taste experiences based on good ingredients. We believe that the best food is that which comes from our own region. The food that does not have to travel long distances, the food that our own producers produce, the food that is good both for you and for us as a society. Because when you buy raw ingredients from a producer here in Skellefteå, you show your support for the individual producer, but also for a living countryside. 
You have several options when it comes to buying locally produced food. Some are available in your local grocery stores, others are gathered under one roof. You can also buy directly from the producers, either from their own farm shop or from Reko-ring. To make it easy for you to find the best option for you, we have gathered the information you need to make a good choice.
Marketplaces
Matverket
At Matverket you can buy most food products, locally produced here in the area. Matverket offers a wide range of meat from pig, rabbit, lamb and beef as well as processed products such as sausage or pate. There are also other local products such as honey, potatoes, bread, cheese, eggs, jam, marmalades and mushrooms.
Burträsk saluhall
When you shop at Burträsk saluhall, you buy directly from the farmer and avoid expensive middlemen and transport. Saluhallen is an association of local farmers and producers of artisan food in the Burträsk region, a bit inland between Skellefteå and Umeå. They produce food in a traditional and sustainable way. The products are of the highest quality and contain no unnecessary additives.
Reko-ring Skellefteå
At Reko-ring you buy locally produced food directly from the food producer. Reko-ring is a physical market where you place your order in advance via a Facebook group. Billing takes place approximately 2 times a month at a designated location, where you as a buyer only need to pick up your pre-ordered goods. This means that you can easily buy your local ingredients and food products from different producers from home and then collect everything at the same time.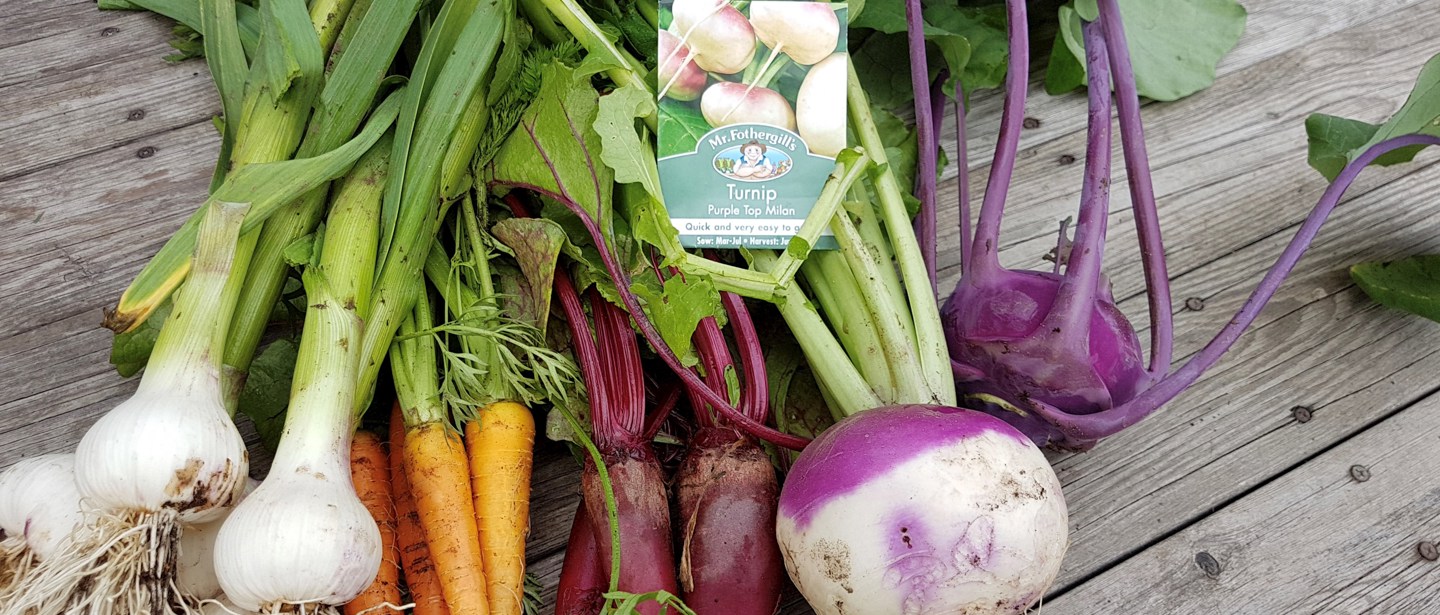 Individual food producers
A PETTERSSON, HÖKMARK
They grow a variety of cabbage and vegetables. Some sales of, among other things, beetroot, leeks and garlic.
Distance: Hökmark, 43 km south of Skellefteå


BARKBRÖDSBAGERIET I KÅSBÖLE
The bakery which, among other things, offers the fantastically good and healthy bark bread, but also light oven bread and gluten-free bark bread. You can buy crusty bread at Burträsk Saluhall, at ICA Supermarket in central Skellefteå and of course; in Barkbrödsbakeriet in Kåsböle.
Distance: Kåsböle, 37 km south of Skellefteå
Gårdsbutik: Ja
BERGMARK FARM
KRAV-approved beef breeding of the Angus breed, known for its fine meat quality. The meat is sold chilled and frozen.
Distance: Vallen, 36 km south of Skellefteå
Website: facebook.com/BergmarkGard
BERGSÅKERS FARM
A sheep farm by the sea which runs KRAV certified lamb breeding and has a charming farm shop open all year round, call before visiting. Here you can buy lamb meat, sheepskin and woolen blankets, among other things.
Distance: Lövsele, 55 km söder om Skellefteå
Shop: Yes, call before visiting
Website: facebook.com/bergsakersgarden
ELKE & ALFRED MAGES
At Elke and Alfred you can buy products from their garden, homemade pastries and soups. They may also have jam and mushrooms for sale.
Distance: Bjurön 50 km south of Skellefteå
HERMANSSONS BAKERY
A unique country bakery founded in 1951. The bakery is famous for its signature bread Burvikskakan, but they also sell star buns, pistachio buns, shortbread, butter crusts and many other good food bread and coffee bread. You can also find our bread at ICA Kvantum, ICA Morön and the large COOP in Skellefteå, as well as Tempo in Bureå.
Distance: Burvik, 32 km east of Skellefteå
Shop: Yes
Website: facebook.com/groups/551072988362594/ 
JÄRVTJÄRNS PIGS
The farm engages in small-scale breeding of free-range pigs that are kept outdoors. Feel free to take the opportunity to say hello to the pigs or cuddle with the farm's other animals.
Distance: Järvtjärn, 30 km west of Skellefteå
Shop: Yes
Website: facebook.com/jarvtjarns.utegrisar
KÅGEMARKENS RABBIT FARM
On the farm there are rabbits, sheep, goats, chickens, turkeys, ducks and quail. In the farm shop you can buy frozen rabbit meat, whole and cut parts, chicken eggs, quail eggs and more.
Distance: Kåge, 17km north ofSkellefteå
Shop: Yes
Website: facebook.com/kagemarkenskaningard.se
KRÄKÅNGERS EKO FARM
Organic vegetables, root vegetables and potatoes are grown here. The farm is located near the sea, on the same farm as Bergsåkersgården.
Distance: Lövsele, 55 km south of Skellefteå
Shop: Yes, call before visiting
Website: krakanger.se
RENBERGSVATTNETS AGRICULTURE
Here, KRAV-certified milk and meat production is carried out in the ninth generation. In summer, the animals graze outside, on land that is otherwise difficult to use with machines. In the farm shop, you can buy meat, Burtäskburger, raw milk and ice cream from the Glass farmer.
Distance: Renbergsvattnet, 30 km south of Skellefteå
Shop: Yes
Website: renbergsvattnetslantbruk.se
RENFORS VEGETABLES
Here, among other things, tomatoes and cucumbers are grown in greenhouses, as well as several cabbage plants, beets and salads outdoors. The farm also has summer plants and a bee farm.
Distance: Renfors, 46 km west of Skellefteå
Shop: Yes, open May-October
Website: facebook.com/RenforsGronsaker1
STRÖMSHOLMS AGRICULTURE
The farm's beef animals and dairy cows are free-range during the winter and on natural pasture around the farm and along the Bureälven in the summer.
Distance: Bureå, 21 km south of Skellefteå
Shop: Yes, open Wednesdays and Saturdays
Website: facebook.com/stromsholmlantbruk
ULRICEBERGS FARM
On the farm, the sheep live in large, airy stalls between grazing seasons. Lamb boxes with whole, cut and vacuum-packed lamb are available to order. The farm's well-known mutton sausages are available as barbecue sausages and sausages.
Distance: Selet 50 km south of Skellefteå
Shop: Yes
Website: facebook.com/ulriceberg
VALLBACKA FARM
The farm runs KRAV-approved meat production with the Hereford breed. The meat is well hung, cut, vacuum packed.
Distance: Uttersjön, 43 km east of Skellefteå
Shop: GYes, call before visiting
Website: facebook.com/vallbacka
VÄSTERBOTTEN SAUSAGE
Fresh handmade gourmet sausages, hamburgers, rubs and glazes are made here. The sausages are made from Swedish meat from Västerbothnia farms and made the old-fashioned way. There are 27 different varieties of sausage and inspiration is taken from all over the world.
Distance: Lövsele, 54 km south of Skellefteå
Shop: Yes
Website: vasterbottenkorv.webs.com