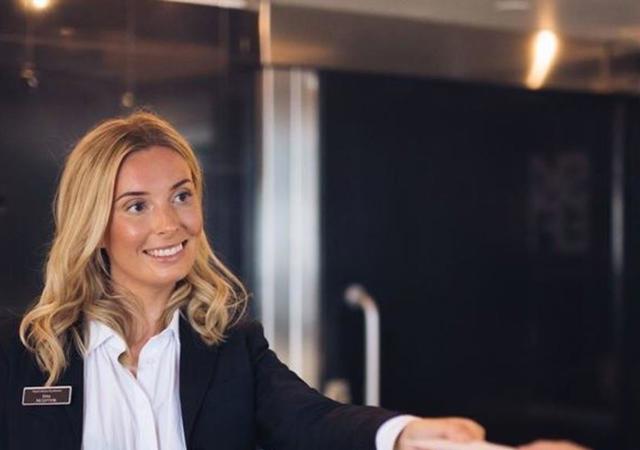 All accommodation in Skellefteå
HAVE A PLEASANT STAY!
Whether you want to stay in a nice hotel, a cozy B&B, a full service campsite, or would rather sleep on a reindeer hide in a traditional tent, you will find the right accommodation for you right here in Skellefteå. You can even stau at unique places like an old church town chamber or an old lighthouse! So ask yourself this question: where do you want to stay tonight?
Your search returned no results...