Skellefteå Convention Bureau
Skellefteå Convention Bureau supports and helps everyone who wants to arrange a meeting in Skellefteå. We help you find the best options for your meeting, ensure free capacity and preliminarily book accommodation, dinner and meeting rooms for you. If you want to see the meeting city Skellefteå with your own eyes, you are warmly welcome on a study visit! We are happy to guide you.
Skellefteå Convention Bureau is a non-profit organization that through meetings and events contributes to the development and marketing of Skellefteå.
Contact us and you will get all the service you need to plan a successful meeting in Skellefteå!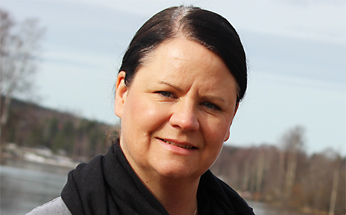 Stina Renström
Mob +46 (0) 70 587 54 27
stina.renstrom@visitskelleftea.se
What does a Convention Bureau do?
A Convention Bureau (CVB) is a non-profit organisation that works strategically with destination development of a specific place through meetings.
The Skellefteå Convention Bureau is part of the national trade association SNCVB, whose members jointly drive important issues with the goal of contributing to more and better meetings in Sweden.