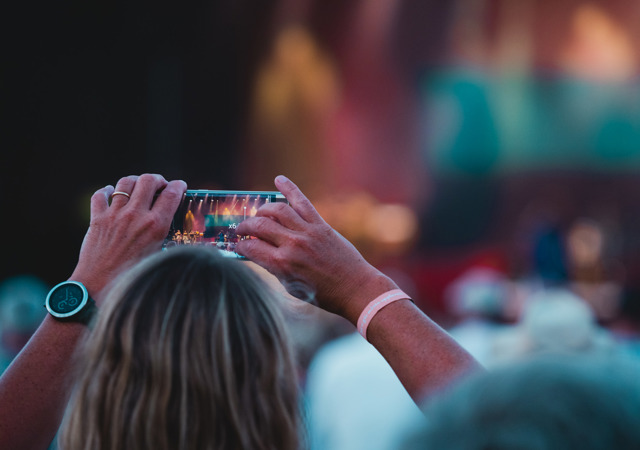 Popular events in Skellefteå
Over the years, Skellefteå has evolved from a well-known music city to a full-fledged event city where there is room for both large and small events. Here we have gathered the biggest events that we think you should not miss!
If you want to see all of the events taking place in Skellefteå, please go to our event calendar.
Your search returned no results...